2017 is the year of major comebacks as some of the biggest names which we have not heard for quite a while are making a comeback to the mainstream industry!
Sometimes, after reaching a certain height in music and stardom, artistes and musician need to take a break from being in the spotlight, so they go on an unknowingly long hiatus, making fans wonder whether they will be gone for good or will they make a return.
Since Adele's successful comeback last year with her powerful, overrated ballad "Hello", comebacks have become trendy once again with many artistes slated for a return with new album/song this year.
Like seeing them resurrected from the dead, some of the names listed here might probably throw you down the memory lane, but here are … artistes making a comeback in 2017.

1. John Mayer
(Photo source: billboard.com)
Three years since the release of John Mayer's last album "Paradise Valley", and now the Grammy Award-winning singer is set to hit the music scene once again with his new EP, "The Search for Everything: Wave One" which was released on 20 January 2017, featuring its lead single "Love on the Weekend" and three other new tracks. "Love on the Weekend" was released on 17 November 2016, charted at number 5 on Billboard's Hot Rock Songs.
2. Ed Sheeran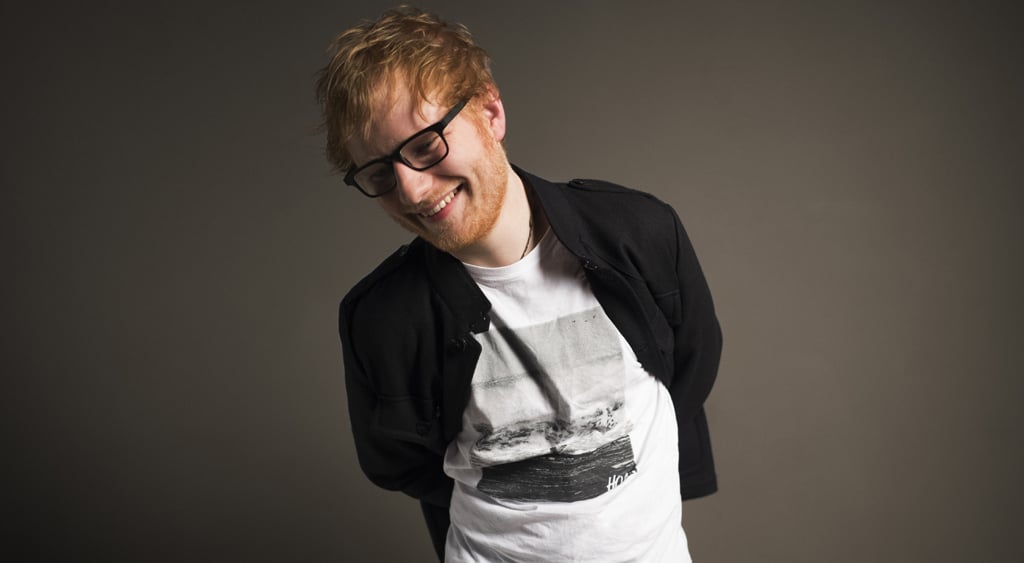 (Photo source: popsugar.com)
After taking a whole year break from music and social media to see the world with his eyes, Ed Sheeran will finally release his upcoming third album, "÷" – reads as "divide" on 3 March 2017. The album's lead singles "Castle on the Hill" and "Shape of You" were already released in early January this year. His comeback is certainly a successful one as both of his newly released songs entered Billboard Hot 100 Top 10.
3. Nelly Furtado
(Photo source: wiwibloggs.com)
It's been five years, since Nelly Furtado release her last album "The Spirit Idestructible". Now, the singer who is most known for her critical and commercial success hit "I'm Like a Bird", is set to release her sixth studio album, "The Ride" on 31 March 2017. The lead single "Pipe Dreams" was already released on last year's November, and by the end of January, the singer released another single titled "Cold Hard Truth".
4. Michelle Branch
(Photo source: billboard.com)
The pop rock princess of early 2000s Michelle Branch is back after 14 years of absence from the music industry. Michelle Branch's last album "Hotel Paper" was released in 2003, though she did put out two EPs in 2010 and 2011. Nevertheless, the "Everywhere" singer is finally coming back with a new full-length third album, "Hopeless Romantic", scheduled for a release on 7 April 2017. Since it has been more than a decade since the singer releases her material, fans can definitely expect a whole new Michelle Branch with more mature sounds!
5. Avril Lavigne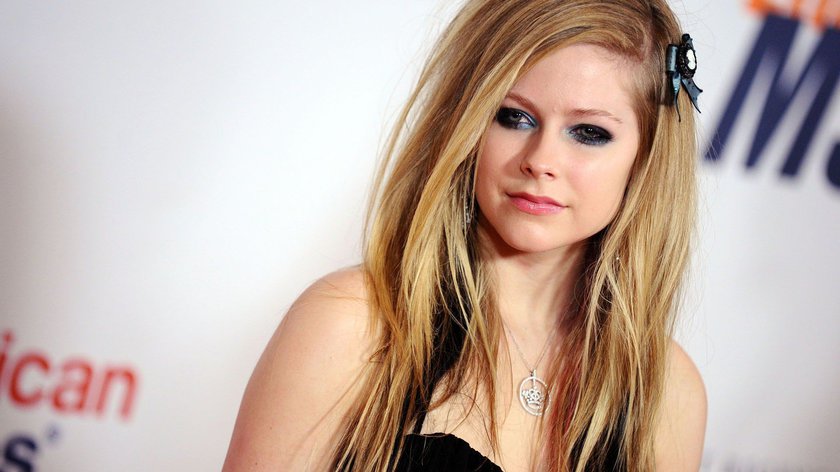 (Photo source: guiadasemana.com.br)
Though it may not seem like it, it has actually been four years since pop punk princess Avril Lavigne released her eponymous album "Avril Lavigne". The singer however did release several new materials in between the years such as the single "Fly" which was released in association with the 2015 Special Olympics World Summer Games, and she was also featured in Japanese rock band One Ok Rock's single "Listen". In late December last year, the singer announced via her Instagram account that she was working on new music and would be releasing a new album in 2017.
6. Fergie
(Photo source: tellymix.co.uk)
Though it is ashamed that Black Eyed Peas is yet to stage a comeback, at least member Fergie is finally back in the scene. With the release of her infamously sexy and controversial music video "M.I.L.F. $" (pronounced as Milf money), Fergie has confirmed her second full-length solo album "Double Dutchess" will be release some where this year. She previously also released the second single of the album, "Life Goes On" on November 2016.
7. Nickelback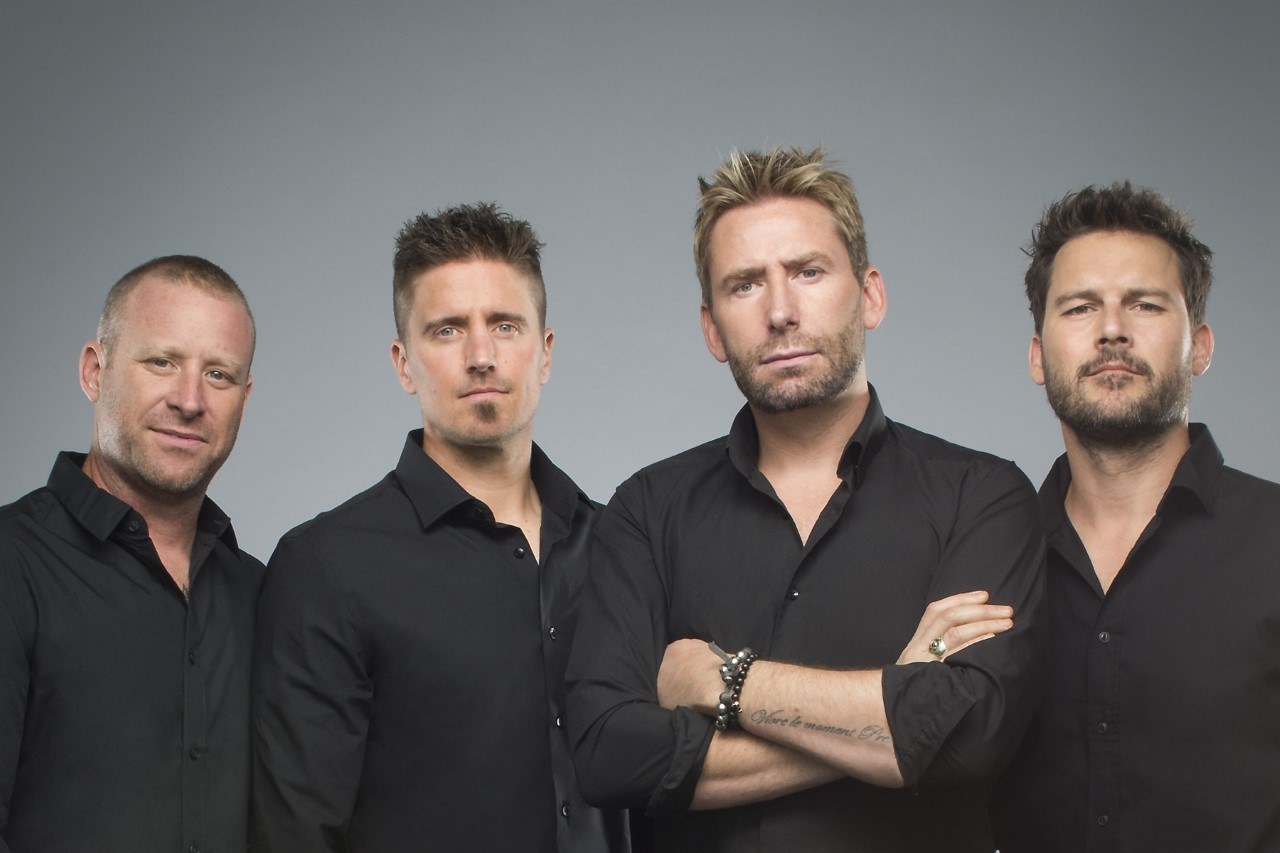 (Photo source: kttc.com)
Canadian rock band Nickelband was not exactly quiet from the music scene. Every year, they still release a couple of singles; it's just that it has been three years since they last release an album. This year, the guys are looking to make a comeback with a brand new album titled "Feed the Machine" scheduled for a release on 9 June 2017 with a tour to follow in North America on 23 June, featuring Daughtry, Shaman's Harvest and Cheap Trick as supporting acts.
8. Shania Twain
(Photo source: people.com)
Country star Shania Twain has been absence from the music industry for quite a long time, her last studio album "Up!" was released in 2002 while her latest single "Endless Love" was released five years ago. The singer who has garnered several honorific titles including the "Queen of Country Pop", is set on releasing her forthcoming album by this year's May while a single from the album will be released sometime next month.
9. Sheryl Crow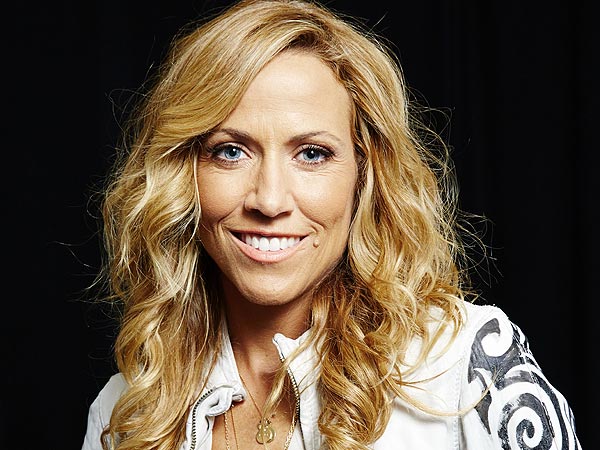 (Photo source: muzul.com)
Nine time Grammy-winning singer-songwriter Cheryl Crow plans to release her ninth studio album, "Be Myself" in either late March or early April 2017. Her last album "Feels Like Home" was released in 2013. The 55-year-old singer who has sold more than 50 million albums worldwide, is also an actress, having appeared on various television shows including "30 Rock", "Cougar Town", and "One Tree Hill". Crow also plans to have an extensive tour in support of the album.
10. System of a Down
(Photo source: loudwire.com)
Armenian-American heavy metal band System of a Down have previously disbanded for a moment in 2006 but got back together in 2010, followed by a three-year reunion tour. The band hasn't been releasing any new song since their disbandment, but 2017 marks the band's true return as they are already working on a new album which is slated to be released this year, 12 years after the band's last album "Hypnotize".
11. 30 Seconds to Mars
(Photo source: dodmagazine.es)
With their lead singer juggling between singing and acting, it has been quite a while since 30 Seconds to Mars releases a new material. Back in 2015, 30 Seconds to Mars has already announced that they are working on a new album, but now it has already been confirmed that the album is set to be released this year, four years after their 2013 album, "Love, Lust, Faith and Dreams"

12. Blondie
(Photo source: playbuzz.com)
70s rock band Blondie fronted by Debbie Harry shows no sign of retiring from the music industry as they will soon release their eleventh album "Pollinator" 5 May 2017, following their tenth album in 2014. The first single from the record, "Fun" was released on 1 February on all major platforms, giving fans a glimpse of what the legendary new wave band sound like nowadays. "Pollinator" will feature 11 songs and will be followed up by a world tour.
13. Depeche Mode
(Photo source: nbhap.com)
Already a dad band, Depeche Mode is set to release their fourteenth studio album "Spirit" on 17 March 2017 follow by a global tour to support the album. The lead single of the album, "Where's the Revolution" was released on 3 February. "Delta Machine" was the band's last album and it was released in 2013. Depeche Mode have sold over 100 million records worldwide, and included the band in the list of the "50 Bands That Changed the World!"
14. Gorillaz
(Photo source: stereogum.com)
Virtual band Gorillaz have been dropping a lot of hints on an upcoming album since last year. Now it has been confirmed via the band's co-creator Jamie Hewlett that the band will have a full length album this year. The band also released "Hallelujah Money" on 19 January, which is the band's first song in five years, marking the band's official comeback and their first musical release since 2012's "DoYaThing".
15. Deep Purple
(Photo source: irock.cl)
Marking their 20th studio album, legendary rock band Deep Purple is set to release "Infinite", their latest album after 2013's "Now What" on 7 April 2017. The track "Time for Bedlam" was released via YouTube and Spotify on 14 December 2016. The album will be supported during Deep Purple's "The Long Goodbye Tour", set to commence this May.