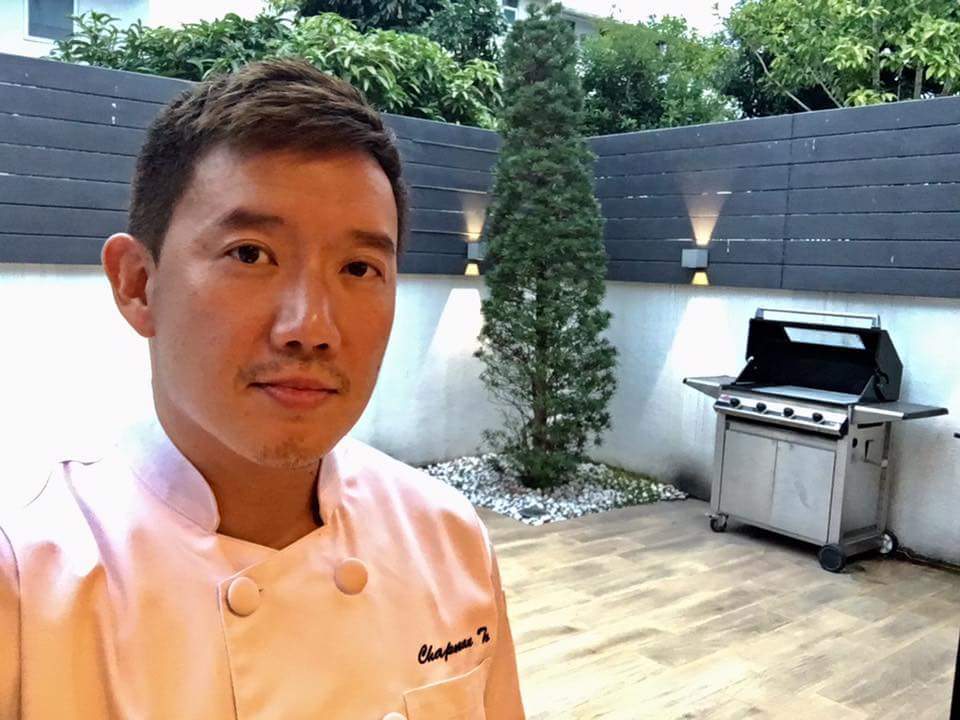 After the success of Nicholas Tse's "Chef Nic", another actor is set to host his own cooking show.
As reported on Epoch Times, Hong Kong actor-producer Chapman To recently revealed that he will be hosting his own food programme, "Chapman's Food For a Living" (translated title), which will be aired on Fantastic Television Limited in May.
The show, which is expected to have 13 episodes in total, will showcase Chapman's cooking technique with the help of special guests, including Ronald Cheng, Stephy Tang, and Fiona Sit.
For now, Chapman disclosed that he is collecting various recipes to share with the viewers.
"Regardless of Western or traditional Chinese food, I will share all my signature dishes with you. But of course, I am nothing compared to a real chef. I only do home cooking," he said.
Chapman shared that aside from his dishes, he will also share some of his late mother-in-law's recipes.
"I hope that the programme will be a success, and everyone can enjoy it. Enjoying food is our greatest entertainment," he said.