For all you Malaysian thrill-seekers
out there, here is good news, but before that if you are scared of heights you
might want to look away.


An extreme sports adventure
and Bungee Jump like activity called Rope Swing is finally here in Malaysia.
Basically, rope swinging is
similar to bungee jumping in every way but instead of free falling downwards,
rope swings helps you swing back and forth like a pendulum which sounds like a
scene taken out of a Triple X movie.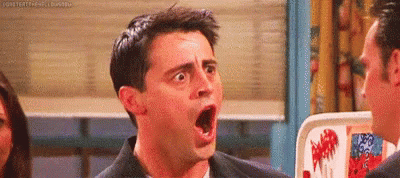 Nonetheless, it seems to
have its fans where people are already flocking the yet to be opened site for a
sneak peek of the fun ride.
The adrenaline pumping
activity is located nearby the Kuala Kubu Baru Dam in Hulu Selangor and is
managed by

Rentas Adventure Group.
The jump is said to be from
a height of around 60 metres where we pendulum swing in-between two mountains
with a small stream of river underneath.


well, this is the beautiful view
The activity which is
definitely not for the faint- hearted is first of its kind in Malaysia and is
now going viral all over social media.


However, be reminded that
for now, the site is still in demo period but it is expected to be fully
functioning by the start of next year.
Rentas Adventure is a team
of outdoor specialists who organises various exciting activities that include
stargazing, cave exploration, mountain hiking and many more.
For further details on this,
you can contact them via their e-mail,
rentasadventures@gmail.com
or
through their phone line 014-2650526 & 012-2793017.
Well, here's a Point of View styled video of the jump

(Main Photo Source: Discover KL)