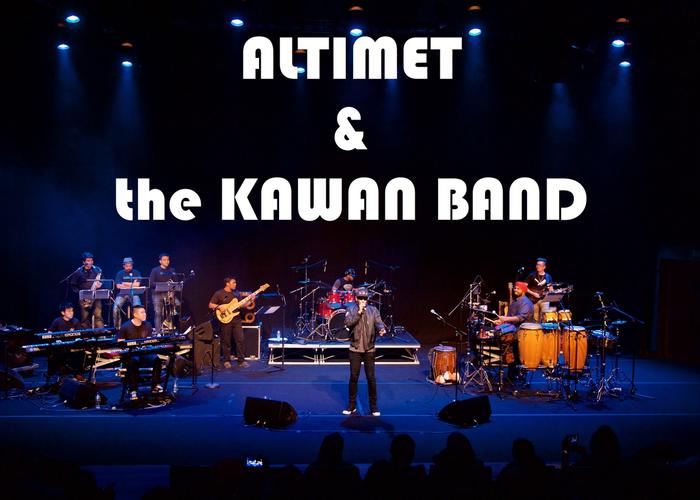 Malaysia's very own Altimet & The Kawan Band has been
revealed as one of the acts to perform for the upcoming annual SXSW Music,
Film, and Interactive Festival.
Taking place in Austin, Texas from March 11 to March 20,
this year's lineup includes more performances from Asian countries after they
released the artists' announcement that includes acts from Japan, Korea,
Vietnam, China and Malaysia.
The South by Southwest festival (SXSW) organized by SXSW
Inc. is an annual film, interactive media and music festival which began in
1987 and continues to grow ever since.
Each segment will take up a couple of days to showcase, for
example in 2011, the conference lasted for 10 days with SXSW Interactive
lasting for 5 days, Music for 6 days, and Film running concurrently for 9 days.
Altimet & The Kawan Band fuses hip hop with Malaysian
folk, and is fronted by rapper Altimet.
He has been in the industry for a long time and is known for his penchant of
experimentation and collaboration.
The 10-piece-band consists of Malaysia's young and hip
musicians directed by Timothy Toh and Rav Singh. They give effortless soulful
music by blending traditions of Malaysia's yesteryears with hints of Ethnic
flavor and hip hop.
The fresh band has headlined and showcased overseas many
times, promising a groovy, funky, body moving, head bopping dance party every
time they take to the stage.
(Photo Source: sxsw.com)